Why choose Raritan Laundromat?
An attendant is on duty at all times.
We are open from 7am to 5pm, seven days a week!
Last wash and dry 4:00pm (3:00 on Fridays).
Soap, bleach, fabric softener and hangers are available upon request.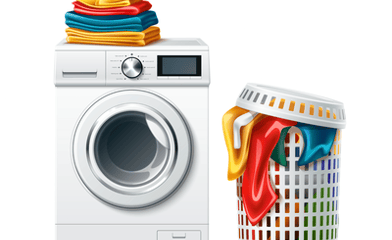 Same day drop-off service is available!
Drop off your dirty laundry and we will wash, dry, & fold it for you!
Drop it off by 11:00am and it will be ready that same day.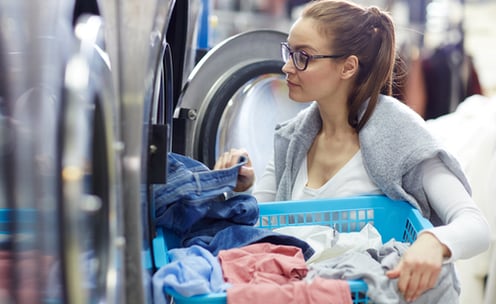 We have a variety of equpiment for your laundry needs!
4 - 65 lb. Front Loading Washers
2 - 35 lb. Front Loading Washers
4 - 32 lb. Front Loading Washers
22 - 18 lb. Front Loading Washers
10 - 12 lb. Top Loading Washers
40 - Continental Dryers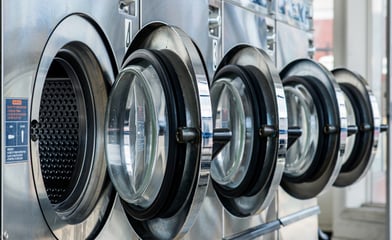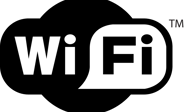 Waiting for your clothes to wash and dry can be boring. Bring your laptop and get some work done while you wait!